wir zeigen ab Dienstag, den 12. Mai 2020 die neue Ausstellung 999
von Jens Wolf.
Ausstellungsdauer: 12. Mai – 19. Juni 2020
Aufgrund der aktuellen Situation dürfen wir keine Vernissage machen.
Für eine Besichtigung der Ausstellungen bitten wir um eine kurze Voranmeldung, da nur eine begrenzte Anzahl von Personen in den Galerieräumen erlaubt ist, um die aktuellen Hygienestandards einzuhalten.
Danke.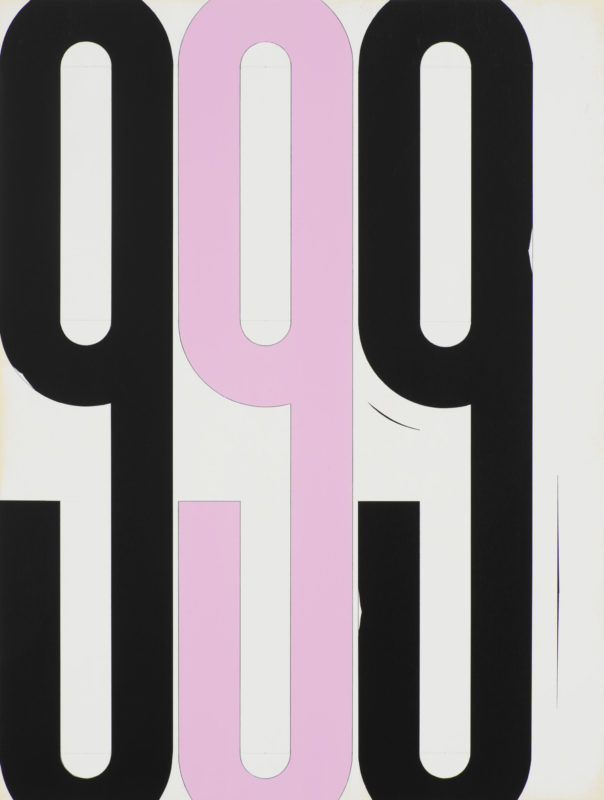 The new exhibition 999 by Jens Wolf will start May 12, 2020
Exhibition: May 12 – June 19, 2020
Due to the current situation there will be no opening reception.
Please contact us before your visit because there is just a limited
number of people allowed in the gallery space to follow
the actual hygienic standards. Thank you.